Kids ZoneCheck out the "Kids Zone" featuring fascinating and engaging games, activities, stories and more on Jewish holidays and other Jewish topics, geared towards children.

ParshahA comprehensive presentation of the weekly Torah reading, including translations, summaries and overviews, Rashi in English, and anthology of classical commentaries, essays based on the teachings of the chassidic masters, a wide selection of contemporary "Parshah Columnists," audio classes and a "Family Parshah" section for kids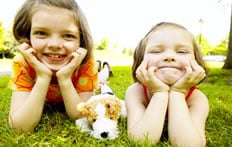 Your child's first experience can set the tone for life!
More Info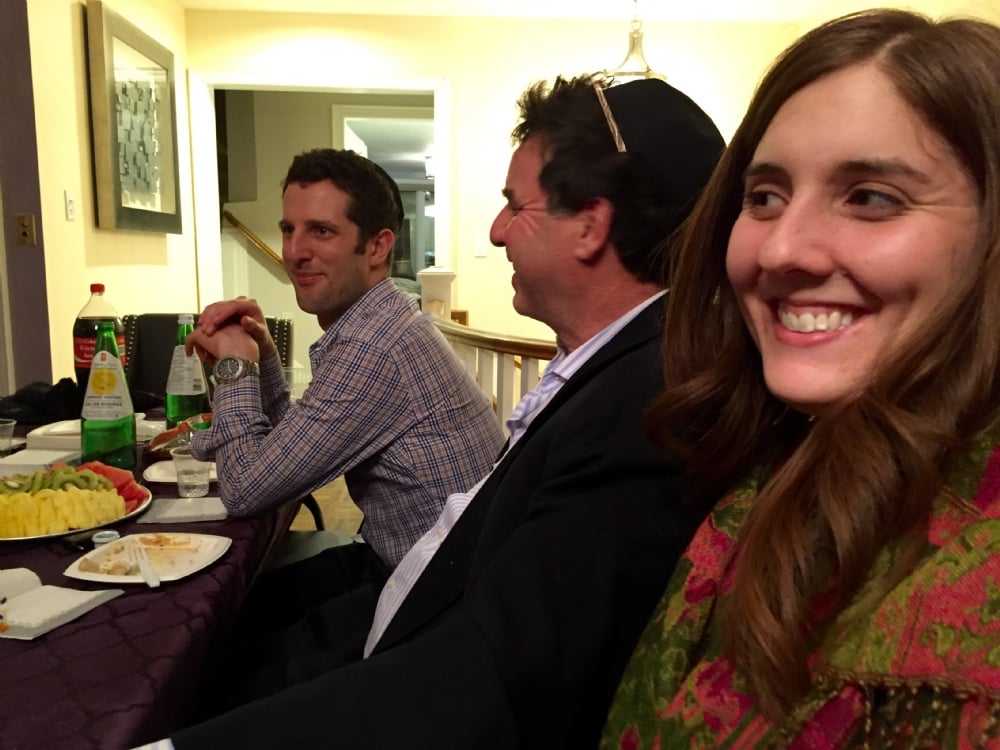 Virtual study via Zoom
See schedule
I would like to...

Donate
Connect

Get Involved

Learn Online